Future-proof your network: The convergence of DDI & ADC!
The complexities of contemporary digital environments necessitate a more integrated, intelligent, and dynamic approach to network management. Combining DDI with ADC functionalities into a unified solution presents an opportunity to address many of the challenges faced by enterprises today. Let's deep-dive into how an ideal DDI+ADC management solution should be architected to address the intricate problems described previously.
Unified Platform Architecture
Single Pane of Glass: By integrating DDI and ADC functionalities, administrators should have a centralized dashboard to manage, monitor, and troubleshoot the entire network landscape. This eliminates the need to hop between different systems, reducing operational inefficiencies.
Seamless Integration: The solution should offer out-of-the-box integrations with popular cloud providers, infrastructure platforms, and other network tools, ensuring that the DDI+ADC solution isn't an isolated entity but a harmonious part of the broader IT ecosystem.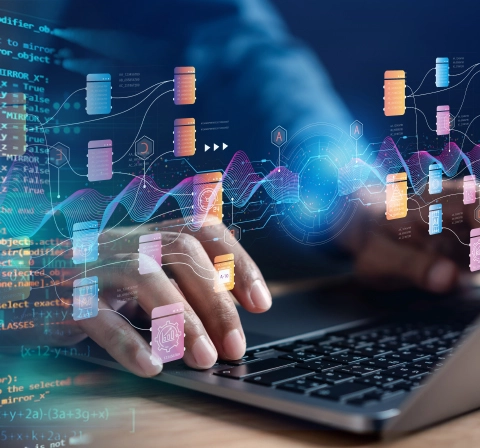 Intelligent Load Balancing
Dynamic Health Checks: The system should continually assess the health of servers and services, ensuring traffic is directed only to healthy and responsive nodes.
Context-aware Distribution: Beyond just server health, the solution should consider factors like server load, geographical location of the client, and application type to make intelligent load distribution decisions.
Advanced DNS Features
Rapid DNS Update Propagation: In dynamic environments, DNS record changes should propagate instantly, ensuring that applications and services are always reachable without any lag.
DNS Security: The solution should incorporate advanced DNS security features, such as DNSSEC and AI/ML, to protect against threats like cache poisoning, DNS exfiltration, and man-in-the-middle attacks.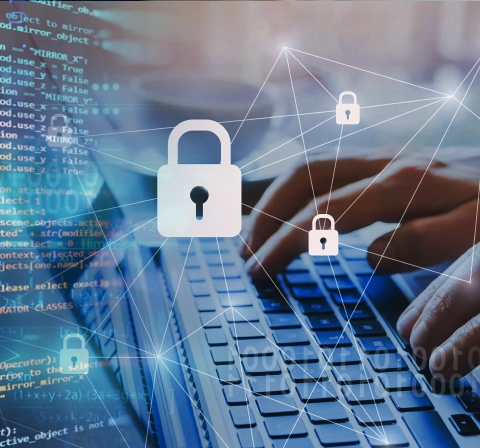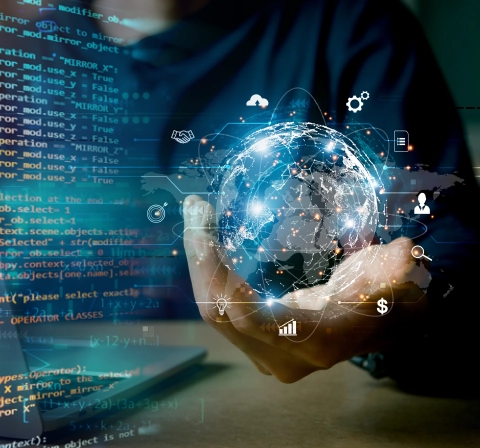 Automation and Orchestration
API-First Design: Recognizing that integration challenges can be a major pain point, the solution should be designed with a robust and flexible API, allowing seamless integration with other systems and custom automation workflows.
Zero-Touch Provisioning: With the rise of infrastructure-as-code and DevOps methodologies, the solution should support automated provisioning and configuration, ensuring that network resources are always in sync with application requirements.
Scalability and Adaptability
Elastic Scaling: As traffic patterns and service demands fluctuate, the solution should automatically scale resources, ensuring optimal performance without manual intervention.
Multi-Environment Support: Recognizing the hybrid nature of modern IT, the solution should seamlessly support on-premises, cloud, and hybrid environments.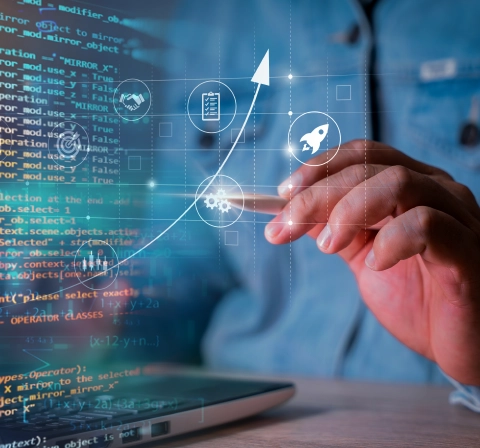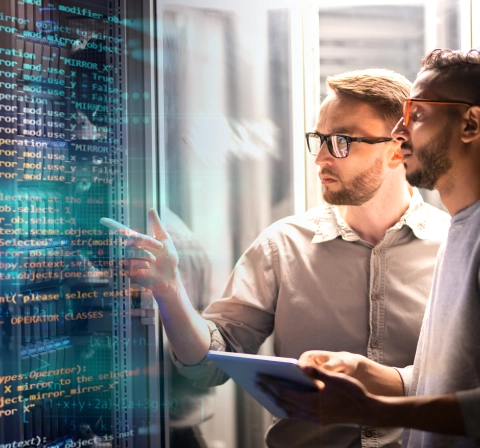 Collaborative Workflows
Role-based Access Control (RBAC): Given the varied teams that interact with network resources (from network engineers to application developers), the solution should support fine-grained access controls, ensuring that users have the appropriate permissions.
Audit Trails: Every change, from DNS updates to load balancer configurations, should be logged with comprehensive details, facilitating accountability and forensic analysis.
In the face of mounting networking challenges and rising complexities, a unified DDI+ADC management solution emerges as the beacon for modern enterprises. By offering a harmonized platform that intelligently weaves together essential networking functionalities, businesses can not only address their immediate challenges but also future-proof their infrastructures. The convergence of DDI and ADC functionalities into an integrated solution ensures that enterprises remain agile, secure, and always ahead of the curve in the ever-evolving digital landscape.