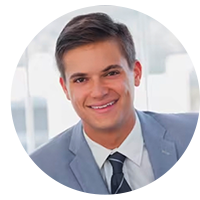 TCPWave's Advanced Monitoring solution has completely revolutionized our troubleshooting process. In the past, we would spend countless hours trying to pinpoint the cause of DNS issues, but now we receive detailed reports that help us identify the root cause in minutes. It has led to faster resolution times and a more efficient IT department.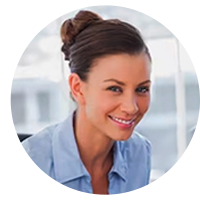 TCPWave's Advanced Monitoring solution has been a game-changer for our organization. The proactive threat detection and real-time alerts have provided us with unparalleled security, ensuring that our networks remain safe and our sensitive data remains protected. Now, we can focus on growing our business without worrying about potential DNS-based attacks.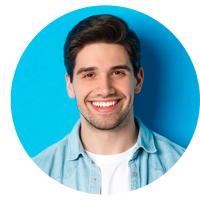 Whenever we've had questions or encountered issues, the DNS Monitoring support team has been there to help. Their responsiveness and dedication to customer success have made our experience with the service genuinely outstanding. We can confidently rely on TCPWave's Advanced Monitoring solutions for all our monitoring needs.