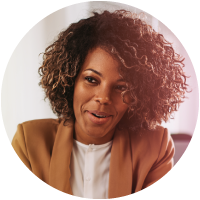 I was looking for a network management system that was cost-effective, yet provide advanced features. I found the TCPWave Discovery to be the perfect solution! Not only is it simple to use and automate, but its powerful Artificial Intelligence and Machine Learning capabilities allow me to extract data from the Discovery Data Lake. The stability of the system after the migration was an added bonus!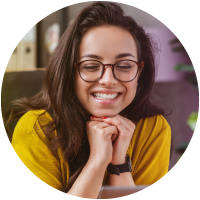 I can't recommend the TCPWave Discovery enough! It's the perfect network management system for businesses, offering advanced features like automated topology diagrams and switch port discovery. Plus, its AI and Machine Learning features make it even more powerful. And it's incredibly stable after migration - I haven't had any issues since switching over. All in all, it's a great solution for managing a network.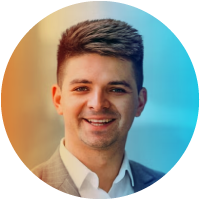 TCPWave's distributed discovery solution has been a game-changer for our business. We've been able to cut our costs, streamline our processes, and increase our efficiency. It's been a huge time-saver and has enabled us to focus on our core business objectives. We couldn't be happier with the results!