Stabilizing Networks, Simplifying Automation - Experience the TCPWave Advantage.
Amplify the speed of your DDI and ADC digital transformation pursuits
with our well-priced subscription plans.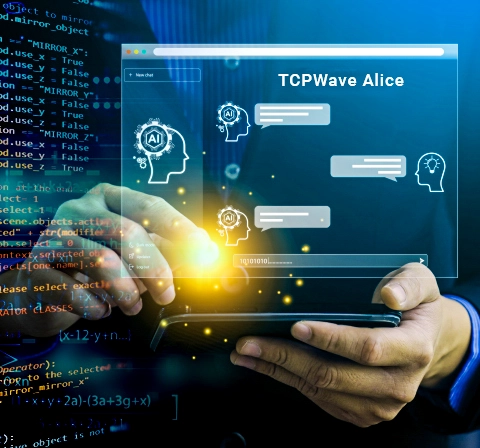 Announcing the next wave of AI innovation
With Alice Chatbot, TCPWave brings AI innovation to core DDI and ADC solution, providing intelligent and efficient assistance. The integration of AIOps methods in TCPWave DDI, ADC and WAF solutions empowers businesses with advanced automation and intelligent decision-making capabilities for enhanced network management and security.
Learn more about it
Learn how TCPWave cybersecurity solutions are leveraged in numerous
industry verticals to reduce risks
1
Countries
10
Billions of DNS queries serviced
1
Global Partners
7/24
Worldwide Client Service
Customer Testimonial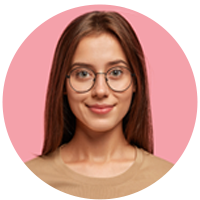 TCPWave has revolutionized network management with its innovative, modern code. Their creative approach seamlessly tackles security, automation, and cloud challenges with ease. The future-proof solutions offered by TCPWave empower businesses to thrive in a rapidly evolving digital landscape. I wholeheartedly endorse TCPWave for any organization seeking to optimize their network performance.