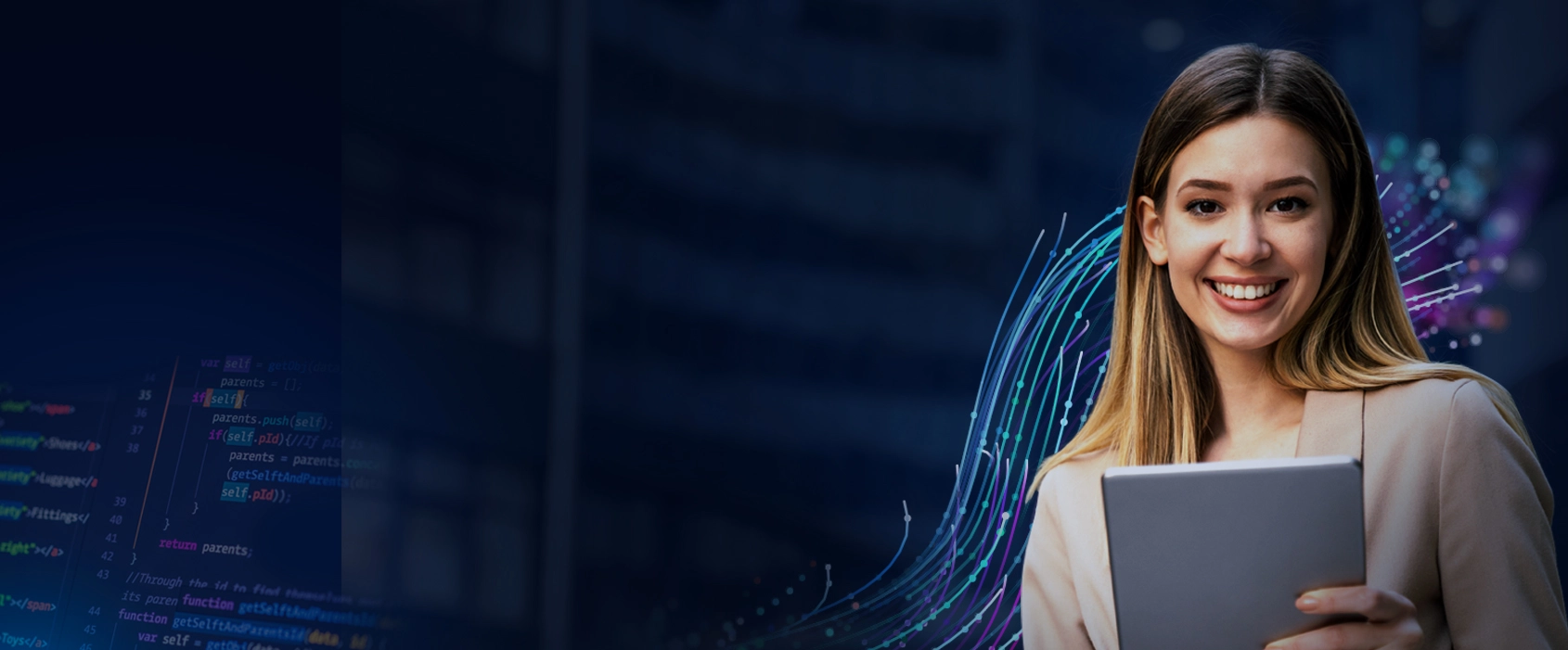 Join the network of leading organizations who trust TCPWave's solutions for seamless operations.
Welcome to the TCPWave Partners page, where we celebrate our network of trusted distributors and resellers. Our Value-added Distributors and Resellers are authorized to market, sell, and support TCPWave products, professional services, and education services, ensuring that our customers receive the best possible support and expertise. At TCPWave, we understand that collaboration is key to driving innovation and progress in network management. With a presence in 101 countries worldwide, TCPWave solutions are accessible to organizations across the globe.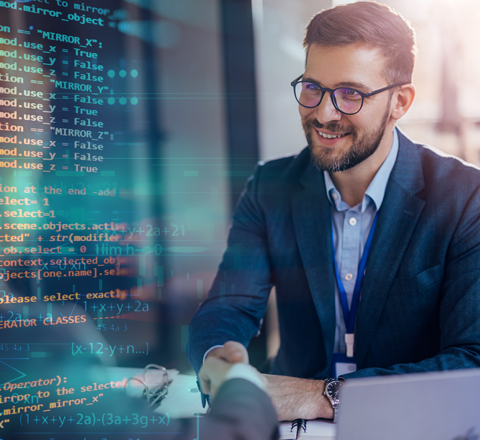 Our products, software, and services, span across 101 countries, making our solutions globally accessible to various organizations. Regardless of whether you're looking to purchase our product or need assistance for an existing solution, our partners stand ready to help. With a wide reach and dedicated support, we ensure that organizations worldwide can benefit from our expertise and solutions.
To place an order for our product, simply contact us directly, or reach out to your local Dell Sales representative or authorized reseller. We work closely with global leaders in hardware and software distribution, including Synnex, Avnet, and License On-Line, to improve international distribution and reach a larger volume of customers. This ensures a seamless and efficient ordering process for all clients, regardless of their location.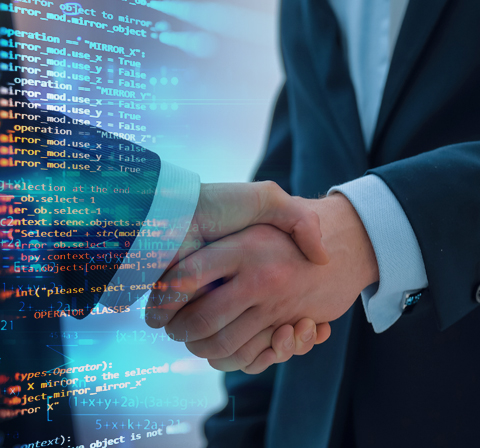 With our partners' support, we can provide the global reach and expertise needed to deliver innovative solutions that drive network performance and efficiency. Together, we are transforming network management and enabling organizations worldwide to optimize their operations. Contact us today to learn more about our solutions and how we can support your organization's unique needs.