Defend against DNS tunneling with TCPWave's tailored security solutions.
When it comes to securing your organization's digital infrastructure, few companies understand the stakes as deeply as TCPWave. In an era where threats like DNS tunneling become increasingly prevalent and dangerous, TCPWave has been architecting their solutions to tackle these security challenges head-on. Through its unique combination of innovative designs and unwavering commitment to security, TCPWave has earned its place as a trusted ally for organizations looking to fend off these sophisticated attacks.
TCPWave's Innovative Defense Against DNS Tunneling
DNS tunneling is an insidious technique that leverages the trust and ubiquity of the Domain Name System (DNS) to bypass traditional security defenses and exfiltrate sensitive data. The ingenuity and adaptability of this attack method demand an equally innovative defense strategy. That's where TCPWave comes in. Their superior design isn't just a defense mechanism; it's an antidote specifically tailored to combat DNS tunneling.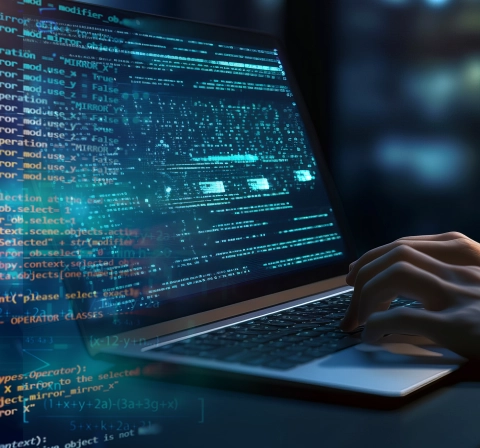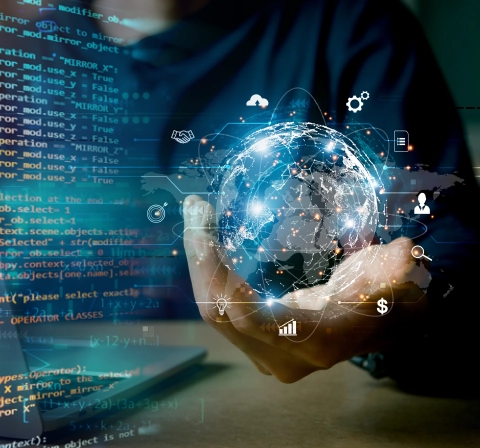 Understanding the Mechanics of DNS Tunneling
Let's delve into how DNS tunneling operates. At a high level, it consists of a threat actor registering a domain, infecting a target computer with malware, and encoding the data they want to steal. This encoded data is then transmitted via a DNS request to the bad actor's domain, effectively bypassing traditional firewall defenses. This tunnel allows the threat actor to exfiltrate more data, potentially resulting in significant harm to the victim organization.
Empowering Security with Zero Trust Network Access
DNS tunneling poses a significant threat due to its ability to evade traditional security systems undetected. This form of attack bypasses established defenses, including firewalls, making it highly dangerous as it can go unnoticed by organizations, leaving them vulnerable to potential breaches. To thwart these malicious efforts, TCPWave is pioneering the deployment of advanced security strategies like zero trust network access (ZTNA). With ZTNA, all users and connections in your environment are continuously required to validate their trustworthiness. Our security design ensures that every action is analyzed and validated, ensuring a robust defense against DNS tunneling.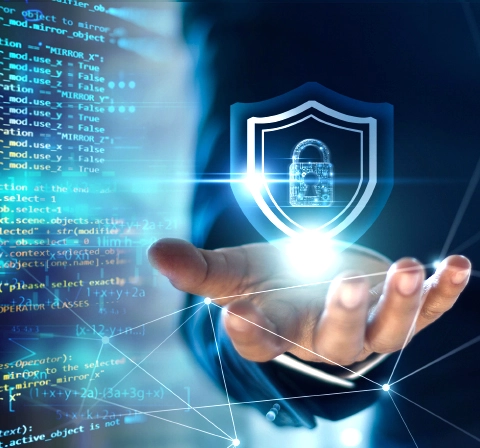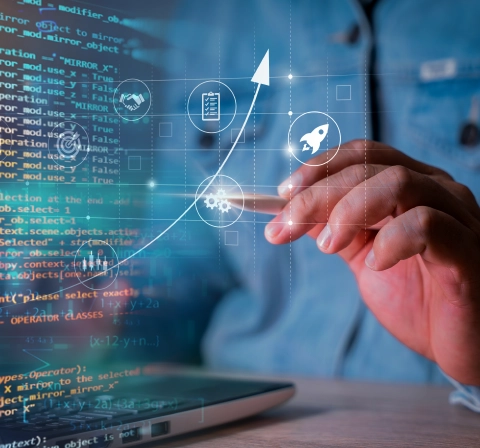 Granular Access Control and Threat Intelligence Strategies
We also advocate for implementing more granular access control, another cornerstone of network security. By reducing the attack surface and enhancing DNS security, organizations can better protect their sensitive data and resources. Moreover, we encourage organizations to set up a threat intelligence program or subscribe to such a service. By staying informed about the most common threat profiles and their tactics, you'll be better equipped to defend your digital landscape.
Utilize AI-Driven Threat Intelligence
TCPWave aligns with Gartner's projection that AI will take on a significant role in cyberattack detection and response by 2035. We prioritize harnessing the power of AI and Machine Learning (ML) to accelerate detection and automate response mechanisms, minimizing reliance on manual intervention and enhancing the user experience. Additionally, we emphasize the importance of continuously evaluating the security posture. By dynamically adapting access control policies to align with changes in the cybersecurity landscape, organizations can proactively stay ahead of potential attackers and maintain a proactive defense strategy.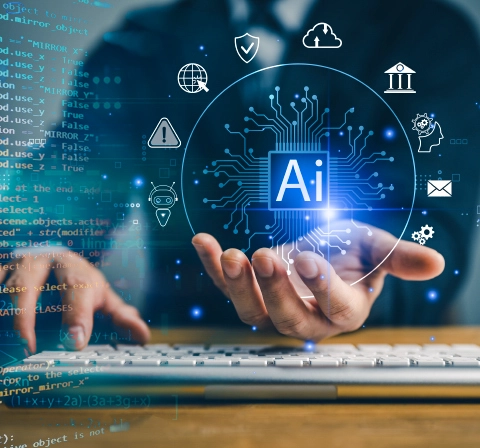 In conclusion, our unwavering focus on security is clear in every aspect of its design. Through our cutting-edge solutions and innovative strategies, we are leading the charge in the battle against DNS tunneling and similar threats. By choosing TCPWave, organizations can confidently navigate the increasingly complex digital landscape, secure in the knowledge that their cybersecurity is in good hands.