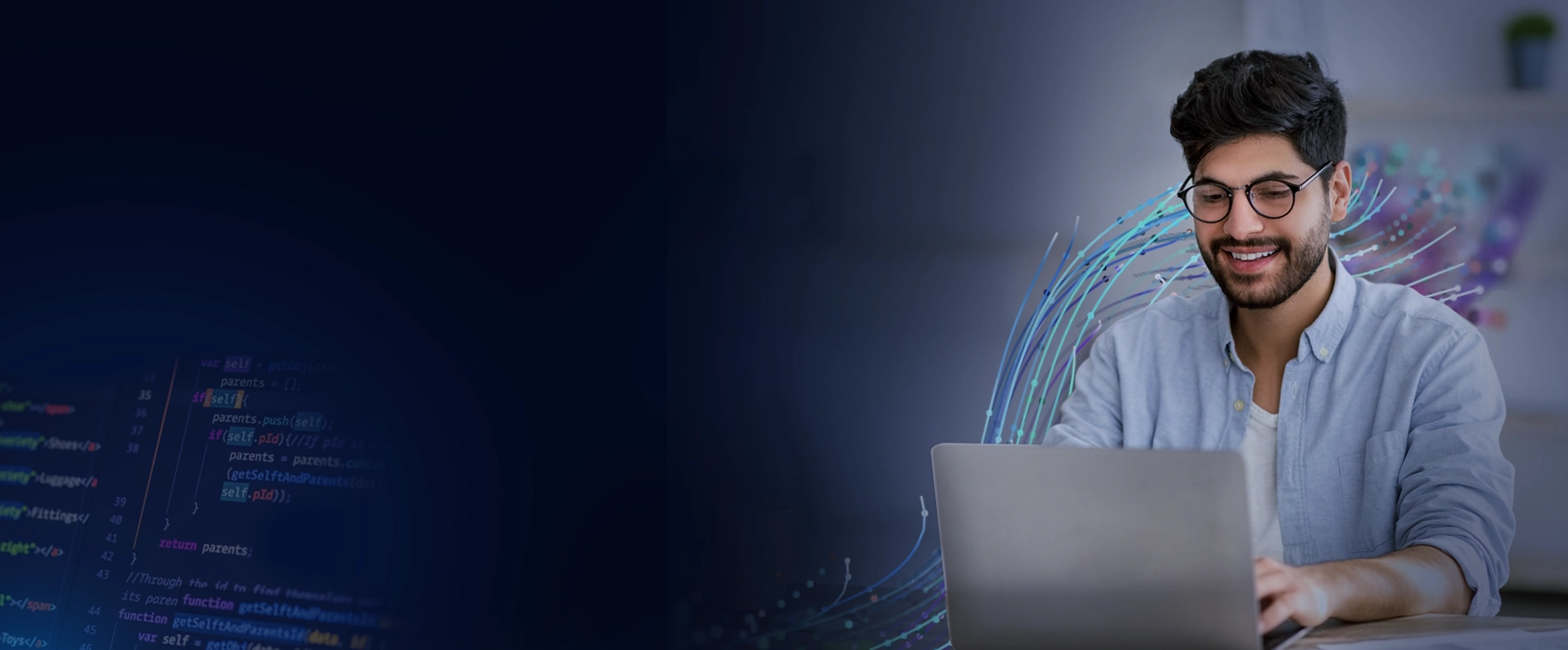 Elevate your IP game and streamline your network infrastructure with TCPWave's DHCP management solution.
Dynamic Host Configuration Protocol (DHCP) is a critical component of any network infrastructure, enabling the automatic assignment of IP addresses to devices on a network. DHCP operates through messages sent between the client and server, including Discovery, Offer, Request, and Acknowledgment (DORA) messages. DHCP servers assign IP addresses to client devices, while clients are responsible for requesting and receiving these addresses. DHCP can be configured to provide additional information to clients, such as domain name servers (DNS), default gateways, and subnet masks. DHCP also supports several configuration options, such as lease duration, address reservation, and failover, which can be customized to meet the needs of the network.
Welcome to TCPWave's powerful DHCP Management solution. It offers a comprehensive solution for organizations to manage their DHCP on the TCPWave DHCP appliances and the Microsoft DHCP servers. The solution uses sophisticated tools to manage Microsoft DHCP using secure methods and supports a one-to-one failover and a hub-spoke model.
Delivering Reliable Dynamic IP Management and Uninterrupted Communication with TCPWave's ISC Kea DHCP.