Boost performance and efficiency with NS1 and TCPWave integration.
TCPWave IPAM - NS1 integration enables the management of DNS records hosted on NS1 by an on-premise TCPWave IPAM through secure API connections to the NS1's API framework. In an IPAM deployment that consists of an on-premise network and an NS1 public cloud, you can leverage the TCPWave IPAM solution to achieve centralized DNS data visualization, secured management, and enforce auditing on all the associated network operations.
Improved Efficiency
Streamlines DNS management tasks, eliminating the need for manual intervention. This increases efficiency and reduces the risk of errors, allowing IT teams to focus on other critical tasks.
Increased Automation
Enables increased automation capabilities, such as auto-provisioning of DNS records and auto-discovery of DNS zones. This automation reduces the workload for IT teams.
High Availability
Provides high availability for DNS queries. In case of primary DNS failure, the secondary DNS takes over, ensuring that DNS queries are not affected, and network performance and availability remain optimal.
Low Latency
Ensures low latency for DNS queries. By using the optimal DNS server for each query, the integration minimizes latency, providing a smooth and seamless user experience.
NS1 Configuration with TCPWave IPAM
The changes performed in the TCPWave IPAM are automatically replicated in the NS1 console by setting up the NS1 Integration within TCPWave IPAM with configuration parameters such as provider type - NS1, username and access key. The created cloud provider is associated with a zone using the zone template.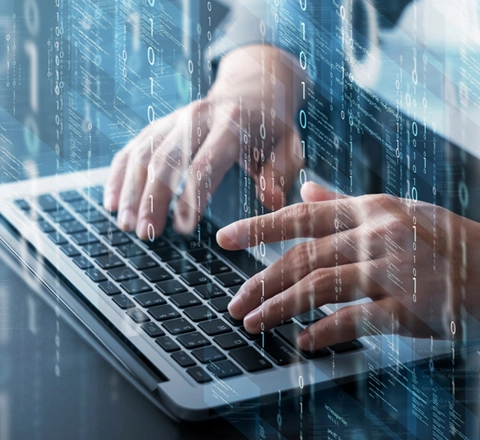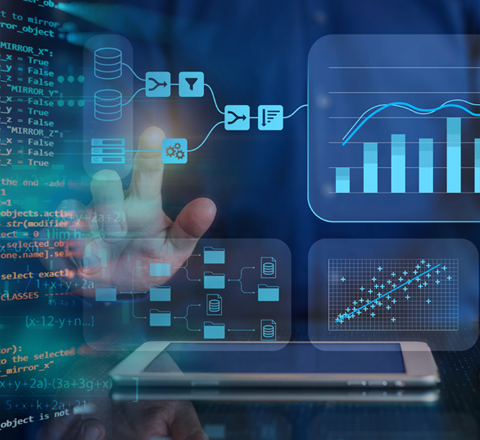 Advanced Automation
TCPWave offers an outstanding feature that enables the use of NS1 cloud provider as a DNS secondary. This feature guarantees the concealment of the TCPWave master, allowing for the automated creation of secondary zones in the cloud provider with ease. TCPWave's advanced automation and management capabilities make it possible for users to effortlessly manage and configure DNS settings, while simultaneously leveraging NS1 advanced services, including DDoS protection, cloud security, and web performance solutions. With this seamless integration, users can enjoy hassle-free DNS management, ensuring reliable and efficient web application performance.
Comprehensive DNS Management
The integration of NS1 with TCPWave allows for seamless management of DNS zones, record sets, and DNS queries. Provides a user-friendly interface for managing DNS zones and records. The integration ensures that changes made in IPAM are automatically replicated in the NS1, reducing the risk of errors and increasing efficiency.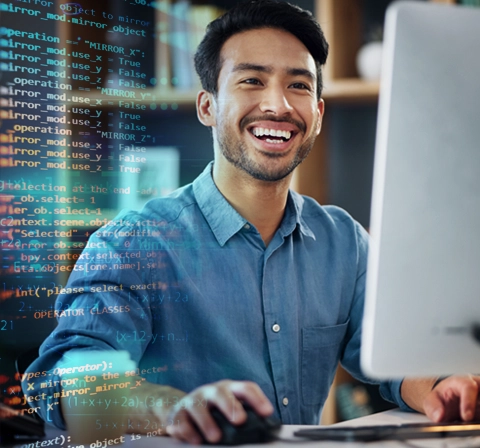 This integration provides organizations with a comprehensive and efficient solution for DNS management. By improving efficiency, increasing automation, ensuring high availability, and reducing latency, organizations can achieve optimal network performance and availability, resulting in improved productivity and profitability.