Optimize your network performance through the Integration of TCPWave and Neustar.
TCPWave IPAM - Neustar integration enables the management of DNS records hosted on Neustar by an on-premise TCPWave IPAM through secure API connections to the Neustar API framework. In an IPAM deployment that consists of an on-premise network and a Neustar public cloud, you can leverage the TCPWave IPAM solution to achieve centralized DNS data visualization, secured management, and enforce auditing on all the associated network operations.
Improved Network Performance
Enhances your web applications' speed, reliability, and overall performance, providing a seamless online experience for your users.
Enhanced Security
Ensures your business continuity with a security infrastructure that keeps you one step ahead of cyber threats.
Operational Efficiency
Our integrated platform is designed to reduce the complexity and the total cost of ownership of your IT infrastructure, allowing you to focus on your core business competencies.
Advanced Data Management
Offers advanced analytics and insights to aid your decision-making processes and drive business growth.
Neustar Configuration with TCPWave IPAM
The changes performed in the TCPWave IPAM are automatically replicated in the Neustar console by setting up the Neustar Integration within TCPWave IPAM with configuration parameters such as provider type - Neustar, URI, username, password and grant type. The created cloud provider is associated with a zone using the zone template.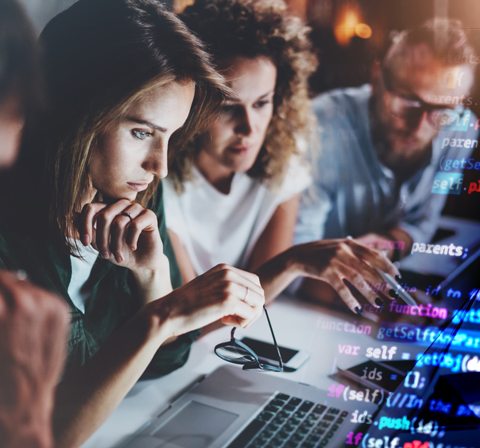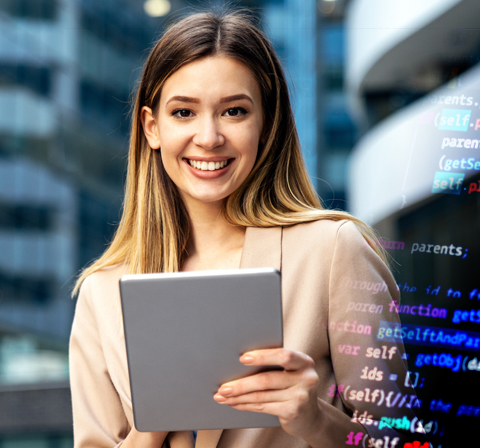 Enhancing DNS Management Efficiency
The integration of Neustar with TCPWave allows for seamless management of DNS zones, record sets, and DNS queries. Provides a user-friendly interface for managing DNS zones and records. The integration ensures that changes made in IPAM are automatically replicated in the Neustar, reducing the risk of errors and increasing efficiency.
Comprehensive DNS Management
This integration allows you to easily manage your DNS zones, record sets, and DNS queries using the Neustar Console, the command-line interface, or the API. It supports all standard DNS features, including A, AAAA, CNAME, MX, TXT, SRV, and NS record types.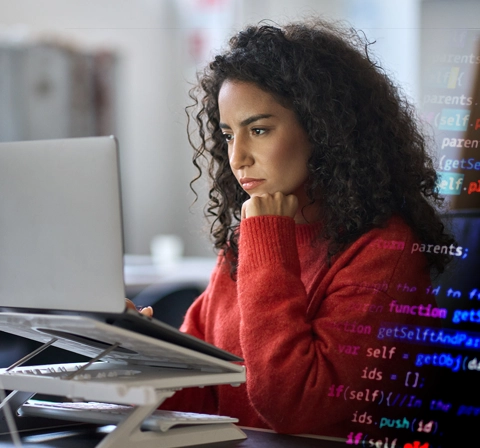 This integration provides organizations with a comprehensive and efficient solution for DNS management, ensuring optimal network performance and availability. With high availability, low latency, increased automation, and reduced risk of errors, organizations can focus on their core activities while their DNS management needs are taken care of.