Defend, protect, and prevail with TCPWave RPZ - your partner in network security.
TCPWave's Response Policy Zone (RPZ) is a state-of-the-art DNS security feature designed to protect your network and data from malicious threats. As a revolutionary solution in cybersecurity, our RPZ technology allows you to implement customized DNS responses, thereby providing enhanced protection against threats like phishing, malware, and botnets. This level of control helps you to address security threats effectively.
Enhanced Network Security
TCPWave's RPZ empowers you with the tools necessary to curtail threats before they infiltrate your network, thereby ensuring the safety of your data.
Customizable Responses
By allowing you to define specific DNS responses, TCPWave's RPZ enables you to proactively manage the security of your network. 
Quick Threat Mitigation
Our RPZ solution provides real-time DNS threat intelligence, enabling swift and efficient response to emerging threats.
Seamless Integration
TCPWave's RPZ can be easily integrated into your existing DNS infrastructure, ensuring a smooth transition and no disruption to your operations.
Empowering Network Security with Flexible Policy Management
TCPWave's Response Policy Zone (RPZ) is a comprehensive solution that blends dynamic threat updates, flexible policy management, and advanced reporting to give you the upper hand in network security. Our solution continuously provides you with the latest threat intelligence, ensuring your organization stays one step ahead of cyber threats. We offer the power to create, modify, and enforce policies according to your specific needs. This flexibility empowers you to effectively manage and control your network security, making your defenses more robust and adaptable.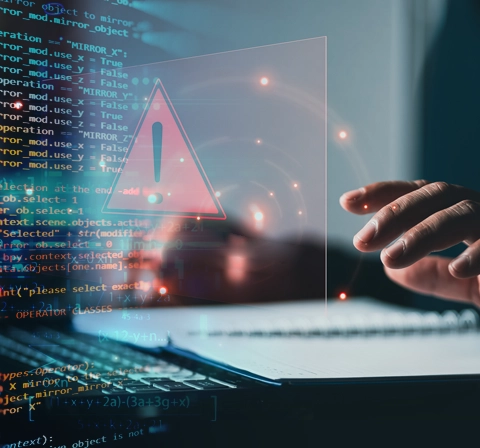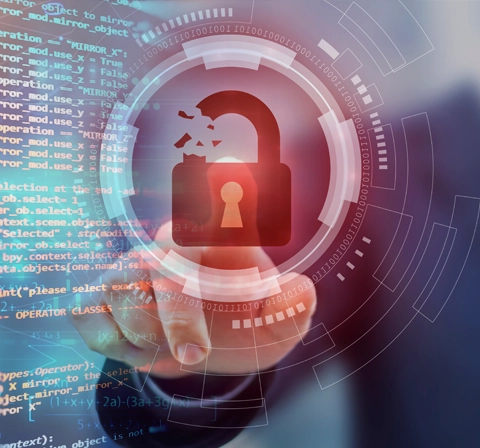 Strengthening Cyber Defense with Enhanced ThreatSTOP and Spamhaus Integration
Our DNS security solution designed to combat an array of cybersecurity threats. Now, with built-in support for ThreatSTOP and Spamhaus, our RPZ technology enables you to implement more robust and comprehensive security measures. This integration allows for enhanced threat intelligence, proactive network defense, and a reduction in spam, providing your organization with a more secure and efficient network.
Actionable Insights and Seamless Implementation
In addition, our RPZ solution brings advanced reporting to your fingertips, providing valuable insights into threat patterns and the efficacy of your security measures. This data-driven approach enables informed decision-making, further bolstering your network's security. Implementing our solution is a seamless process, backed by the constant support of our technical team. Our RPZ solution is a robust, scalable solution that is versatile enough to meet the network security needs of both small businesses and large enterprises.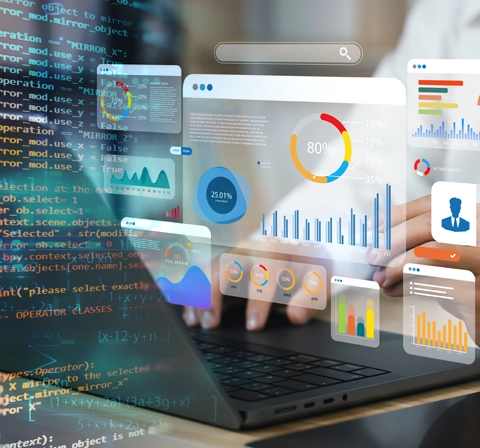 In the increasingly complex world of cyber threats, it's more important than ever to have a robust and adaptable security solution. Our RPZ solution provides just that, offering you the ability to proactively manage and control your network security. Don't wait for a threat to strike - protect your network with TCPWave's RPZ today.